Marshal at Academic Celebration
Do you want to participate in an honorable assignment? Every autumn, Karlstad University conducts Academic Celebration. At the ceremony, doctors are promoted and new professors are installed in solemn forms.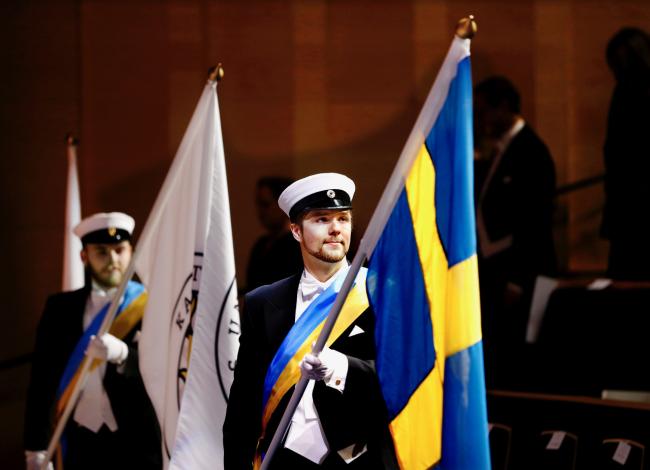 We are looking for students who want to participate as a marshal. At the Academic Feast, the Marshal is invited to attend the following dinner and will be seated among the guests if possible in connection with each subject. Hourly fees are paid as compensation for the assignment.
For the assignment, it is important that you who are applying have social skills, are able to stand and walk during a long ceremony and genre rehearsal. If you speak more than one language, it is a merit, but not a requirement.
Dress code: Evening dress / long dress / folk costume, representative shoes and student hat and preferably gloves. We take care of rental of clothes if there is a need.
For questions and registration of interest contact: akademiskhogtid@kau.se