Master Programme in Region Building
120 ECTS credits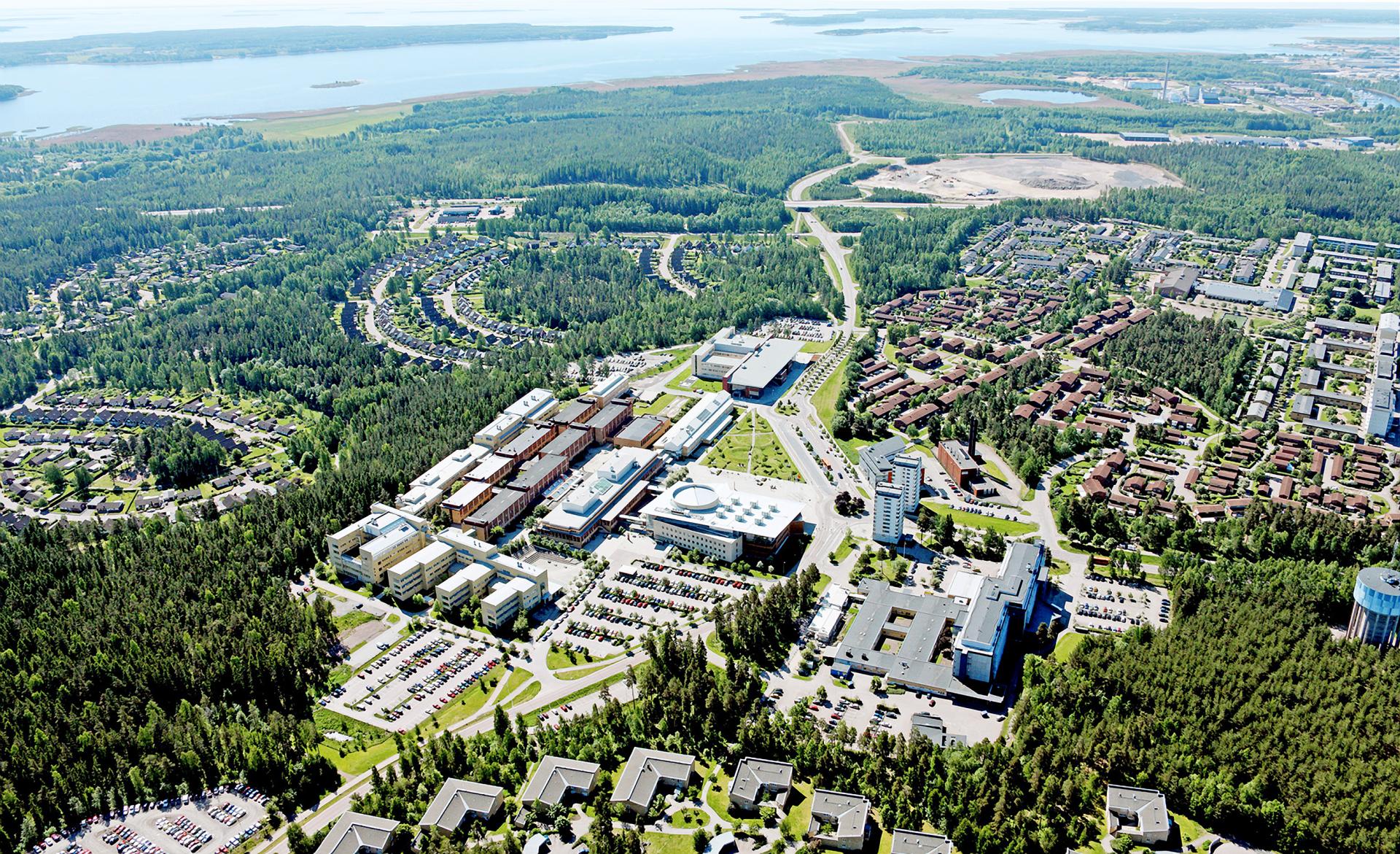 Study programme
Increasingly, regions are responsible for managing societal issues in a globalised world, which involves approaching complex regional community building from different perspectives. The Region Building programme centres on different regional living environments, organisation and development in a comparative perspective.


Education level:
Master's level
Prerequisites
Upper secondary school level English 6 or B, or equivalent.
Requirements for the chosen Major:
- History: Bachelor's Degree of 180 ECTS credits with a major in history, or equivalent.
- Human Geography: Bachelor's Degree of 180 ECTS credits with a major in human geography, tourism studies, environmental science, or a professional engineering degree in GIS, or equivalent. The major in tourism studies, environmental science and GIS must have a social science basis.
- Political Science: Bachelor's Degree of 180 ECTS credits with a major in political science, or equivalent.
More about field-specific eligibility
Application and tuition fees
Total fee: 185,000 SEK (approximately €20,556)
Per semester / First payment: 46,250 SEK (approximately €5,139)
Application fee: 900 SEK (approximately €100)
If you are an exchange student, or if you have citizenship in a European Union (EU) or European Economic Area (EEA) country, or Switzerland, you are NOT required to pay application or tuition fees.
While studying
Education
Region Building is a multidisciplinary programme, which means that complex societal problems are addressed from several perspectives. In addition, students specialise in their Major subject, particularly in their degree projects. The Major subjects that are offered are: History, Human Geography, Social Work, Sociology and Political Sience. Methodological issues are studied in a special course as well as integrated in other courses.


Form of Instruction
The forms of instruction vary, but usually include lectures, group work and seminars.


Examination
Examination and assessment formats are specified in each syllabus.


Professional Contact
Students may take part in excursions, study visits and meet guest lecturers. It is also possible to complete their degree projects in conjunction with a possible future employer.


Course of Study
Course of study
*Full-time study always equals 30 ECTS credits per semester (20 weeks).
Elective course: Students are free to choose among certain alternative courses, often depending on their choice of specialisation.
Optional course: Students are free to choose any course offered at Karlstad University or at other universities. Courses listed are examples of recommended or frequently chosen courses for a specific programme.
Läsårs- och programvärderingar
Start semester Autumn 2015
Future prospects
Employment Market
The programme opens several professional opportunities in areas such as consultative research, evaluation, development, planning and project work in public agencies and other national or international organisations. Students also earn general eligibility for the Research School in Region Building at Karlstad University and other PhD programmes(see prerequisites).
Degree
On completion of the programme, students are awarded a Master of Science Degree (120 ECTS cr) in their chosen Major: History, Human Geography, Social Work, Sociology or Political Science. It is also possible to settle for a Master of Science Degree of 60 ECTS credits.
Further Studies
Master-level graduates have general eligibility for further studies at the doctoral level.
Students who have different Majors at the Bachelor's and Master's level may be required to add supplementary courses.
Alumni
This programme started in the Autumn 2011, and as yet there are no alumni.
Start

Autumn 2019

Mode of study

Campus (Karlstad)

Language

English

Application code

KAU-M1225

Study pace

100% (Day)
Cancelled