Fraud Warning: ESL Teaching positions
Beware of the fraudulent use of Karlstad University's name, logo, and e-mail addresses in connection with ads for ESL teaching positions.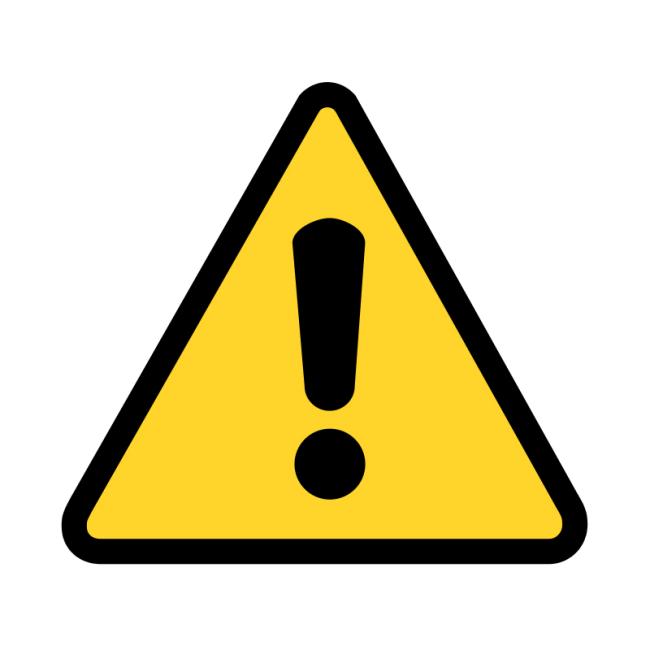 Fake ads purporting to offer ESL teaching positions with Karlstad University, using our name, logotype, and, in some cases, names of staff members and their e-mail addresses, have circulated on various job sites for academic positions. These are fraudulent and have been reported to the police.
The purpose of these ads is, in the final steps of the process, to request down payments for housing in Karlstad. Please note:
Karlstad University does not offer ESL teaching positions.
Karlstad University does not offer housing to its employees.
Karlstad University does not charge any applicants anything in any part of the recruitment process.