ACTIVITY CALENDAR AUTUMN 2023
The Student Health, the University Church and the library at Karlstad University arrange many activities to help you succeed throughout your studies.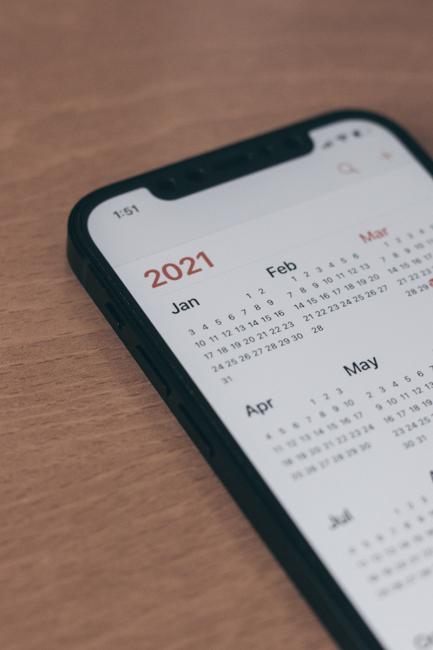 TIME MANAGEMENT
Do you struggle with constant lack of time, difficulties to organize and prioritize and getting things done? Or are you just curious and want to learn more about how we can manage time. Join our 3h workshop about tools in Time Management (This workshop is in English). Instructor: Mira Fielding, Student Health Services
Date: 18 sep
Time: 13:00-16:00
Location: 5F322

INTERNATIONAL DINNER
Share and enjoy good food from all over the world, and meet new friends! Bring a dish that represents your country or culture and share it with international and local students at KAU. You may cook alone or together with friends and you decide whether you want to offer a savory dish or dessert. Please prepare a sign in English with the dish's name, origin and ingredients. Please also bring your own plate, cup and cutlery – for the environment's sake!
Limited number, first come first served! Registration no later than September 14.
Date: 21 sep
Time: 17:00
Location: Café Gläntan
Registration via this link.
FRIDAYSANDWISH
Every Friday, we treat you as a student to a tasty sandwich and lots of good accessories. Please come by and sit down for a while.
The Friday sandwich is a place to socialize and meet new and old friends. Here you meet other students from different courses and programs as well as many exchange students.
Staff from the University Chaplaincy, Student Health, Karlstad Student Union and Targeted Pedagogical Support participate on Fridays, distributed over the different Fridays.
We accept a maximum of 45 students per occasion. Warm welcome!
Dates: Friday 22 sep - 8 dec
Time: 12.00-13.00
Place: 3C 300 (vardagsrummet)
PHILOSOPHICAL CAFE
For those who want to reflect on all the small and big questions of life, together with old and new friends.
The café is held every tuesday during the semester, with different topics that the group decides together. There is also the option to join the cafe's Facebook group for new updates. You can find the Facebook group via the QR code on the grants for the philosophical café in connection with 3C300
The café is aimed at everyone who finds it fun to meet new people and think about different topics together with others.The group is led by students who hold the threads and distribute the conversations in the group. Warm welcome!

Dates: Tuesdays 26 sep - 12 dec
Time: 16.15-17.30
Place: 3C 304
LBTQi+ - LUNCH
Have conversations about everything that feels important to talk about LBTQi+ issues. Your own lunch is easiest to warm up in Gläntan before we meet in 3C 304.
The LBTQi+ lunch is a safe place to meet new and old friends. We think together about questions and thoughts that feel relevant to those who attend lunch, or just hang out and get to know each other. A warm welcome!
Dates: Thursdays 28 sep, 26 oct, 30 nov, 14 dec
Time: 12.00-13.00
Place: 3C 304
FIELD DAY
Join a traditional Swedish Field Day. We will take a shorter hike (about 5 km), grill hotdogs and enjoy a day outdoors. Sign up before 22 sep.
Date:  Friday 29 sep
Time: 10.00-14.00
Location:  Outside International Office/ Gläntan/Studenthälsan (Campus Karlstad)
Sing up here
DEEP MEDITATION- FOR A STRESS-FREE EXISTENCE.
Alternate with basic body awareness and breathing technique. 
What happens inside me when I stop?
What do I experience inside during silence?
The deep meditation takes place during 20 minutes of silence on a meditation stool, cushion or chair. It is an opportunity to go inward instead of outward. It is an opportunity to be in a non-performing state, for a moment of the day. You give yourself the opportunity to stop and unwind, during stillness and silence. Warm welcome!

Dates:  Tuesdays 3 oct - 5 dec
Time: 12.30-13.00
Place: 3C 304
LUNCH LISTENING
Every Thursday university employees and students read aloud to each other from their favourite book.  We meet at 12.00 and read from 12.15 until 12.55 at the latest. 

Dates:  every Thursday 3 oct - 5 dec
Time: 12.00-12.55
Place: 3C 304