Itslearning
itslearning is being replaced:
From August 2018 we will use Canvas as the new virtual learning environment.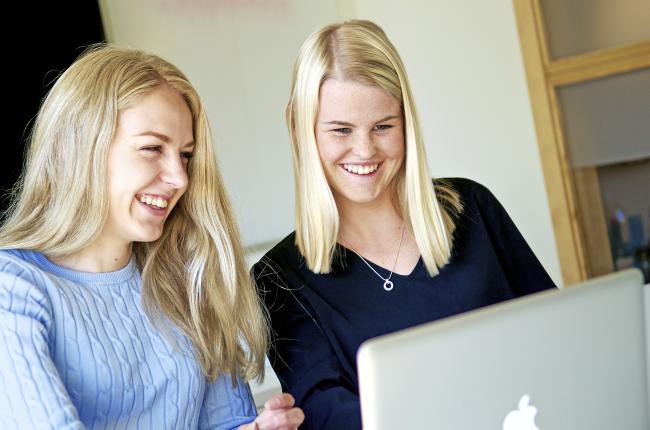 Save your material in itslearning
Log in to itslearning
Go to http://www.its.kau.se to log in.
Student with KauID / Student account?
Choose Log in with KauID, click Continue and you will be sent to the central login service of the university.
Student without KauID / Student account?
Choose Log in with itslearning account, enter your user name and password.
If you are a new user, use the link 'New User' on the right hand side. This function is available about one week before course start.
Enter your Swedish temporary social security number (xxxxxxTxxx)
Your username appears. Choose a password (the system distinguishes between small and large letters in the password)
Then use the fields for username (Användarnamn) and password (Lösenord) to login.
Change Language Settings to English
When you have logged in to Itslearning you can change the default language to English.
Click on the link "Mina inställningar" and then on the link "Anpassa itslearning".
Under the title "Välj språk" you can change the language to English.
Don't forget to save your changes by choosing "Spara". Now the default language of itslearning will be English when you log in.
If you do not have access to the course when you log in to itslearning, contact the teacher or course administrator, who adds you as a participant to the course.