Adobe Connect
Adobe Connect is a tool for e-meetings and can be used as well for lectures to big audience as for tutorials and workshops.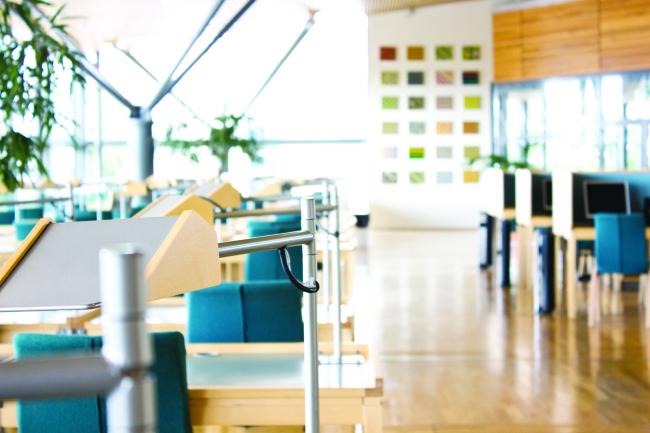 You can:
communicate with other students via chat, voice and video
view documents, presentations or films for other participants
display anything on your screen to other participants in the meeting
Use Adobe Connect
Teachers / staff can create their own rooms and invite participants. Students can not create rooms but take part in the meetings they are invited to.
To use Adobe Connect requires a headset with USB connection and a wired Internet connection. Most courses also requires a webcam.
Complete guides for how to participate in a meeting in the Adobe Connect can be found at Sunet's homepage about e-meetings (in Swedish) and http://tv.adobe.com/show/learn-adobe-connect-8/ (in English)