Sandra Modh
Lecturer and project collaborator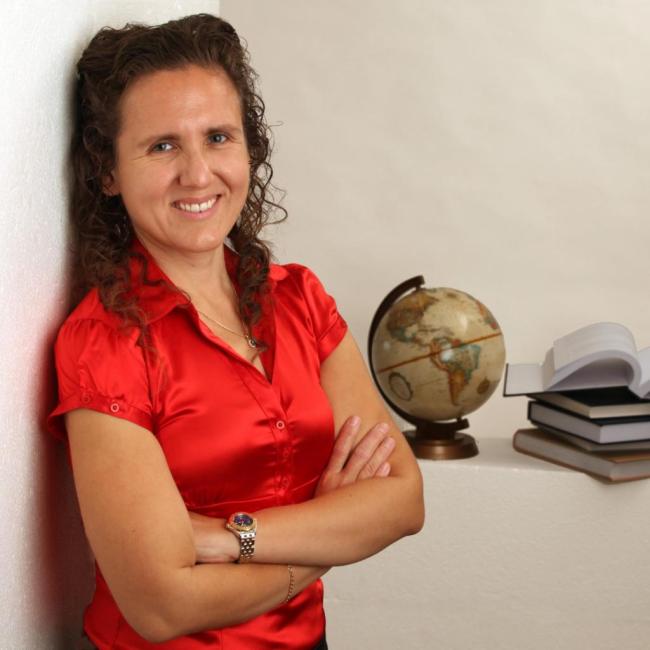 Research
I am involved in a collaborative research project with Dalarna University, focusing on gender mainstreaming in the energy industry. The project targets regional actors.
Teaching
I teach courses in gender studies, sociology, and social work.
Bio
I am is a social anthropologist (DPhil/PhD, Oxford) and an archaeologist (MA, Oxford), with extensive fieldwork experience in South-Southeast Asia and some fieldwork experience in Africa, Europe, and South America.
My postdoc was divided between the Centre for Gender Studies and the Department of Epidemiology and Global Health, Umeå University.