VFT – VERIFICATION FOR GROWTH
The Grants and Innovation Office (GIO) has access to the VFT1 pre-funding programme through its involvement with the innovation office Fyrklövern. On the basis of a competitive application, the university receives an annual grant from this Vinnova programme.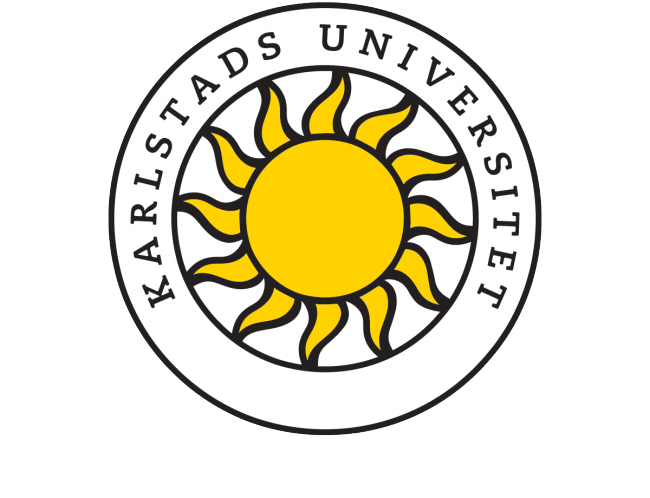 This pre-funding can be used to verify innovative ideas that might benefit the world in the form of new businesses, licensing, and so forth. It cannot be used to finance research. Fyrklövern makes decisions every week on VFT1 funding through dialogue-based meetings.
HOW TO APPLY FOR VFT1 FUNDING
Researchers and other employees who have an innovative idea, whether a product or service, can contact the GIO to apply for VFT1 funding. Students can also apply for this funding if they apply via Drivhuset. An innovative idea can be granted up to SEK 300,000 (including VAT). Normally awards are not made at this maximum level; most grants are smaller, but can lead to further funding.
WHAT CAN THE FUNDING BE USED FOR?
The funds are not paid directly to the applicant. They are used to pay invoices for verification costs, such as a fee to an analyst for marketing or media research. The funds cannot be used to provide the applicant's salary.
VINN VERIFICATION, VFT2
If an idea that has been pre-verified proves to be viable, application for Vinn Verification, VFT2 can be applied for directly to Vinnova. Up to SEK 2 million can be granted to take an innovative idea further towards commercialisation. This funding can only be applied for after a completed pre-verification stage. Normally, Vinnova calls for applications twice a year.  
CONTACT THE GRANTS AND INNOVATION OFFICE
Do not hesitate to contact the GIO if you have an idea which you think might be eligible for VFT funding, no matter how early its stage of development.