About licensbanken.se
Licensbanken.se is a web site where research results that can be licensed from the four universities are marketed. At Karlstad Universitet, Grants and Innovation Office is coordinator for licensbanken.se.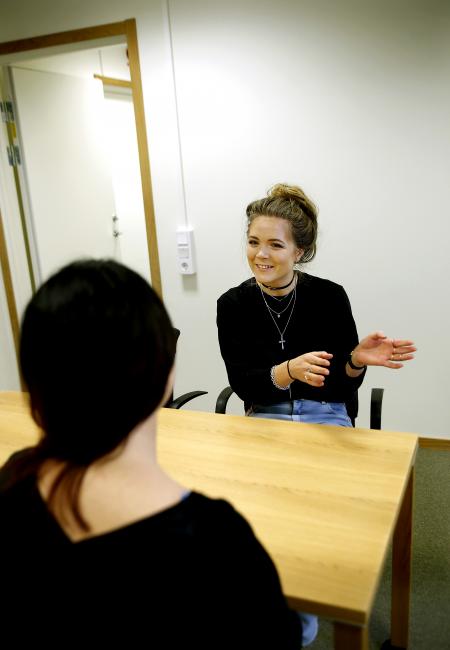 Licensbanken.se links research and business. It is a website where licensable research results from universities can be marketed and made accessible to society beyond the academy. The site is run by the Innovation Office Fyrklövern, a partnership between four Swedish universities: Karlstad University, Linnaeus University, Mid Sweden University, and Örebro University. Karlstad University's Grants and Innovation Office (GIO) is the co-ordinator for licensbanken.se.
The aim is to provide a link between academia and wider society. Licensable research results from the four universities are presented on the website. These are new innovations that are ready to be put into production or otherwise implemented.

Licensbanken.se facilitates the drawing up of licence agreements and assists organisations in putting innovations on the market more rapidly and effectively than researchers can manage on their own.