Rules when companies have financial crisis
2020-04-29
In the thesis "Valuation in Drawing up Balance Sheet for Liquidation Purposes: A Judicial Study of Limited Company Accounting Procedures", Sebastian Lindroos Moll, recently qualified Doctor of Civil Law at Karlstad University, has studied the development of generally accepted accounting principles.
Sebastian Lindroos Moll, how would you summarise the development?
- It is difficult to give a brief summary since identifying good accounting principles is closely associated with matters of interpretation and judgement. Generally accepted accounting principles previously consisted of an actual existing practice among a qualitatively representative circle of entities required to maintain accounting records. Today, it is rather a matter of companies being expected to comply with comprehensive written regulations. The general guidelines issued by the Swedish Accounting Standards Board is an example of this and one of the main focal points of my thesis.
As a contrast to Swedish rules within the field, you have chosen to analyse the Finnish equivalent. Why the Finnish rules?
- The Finnish legislation on so-called capital deficiency in limited liability companies is particularly interesting because Finland had rules between 1976 and 2005 that were almost identical to the current Swedish rules. In 2005, a new Swedish Companies Act was introduced, which meant that the old rules were maintained while Finland at the same time abolished several of the central parts of the capital deficiency rules. Since I am critical of the Swedish rules, it has been useful to investigate a possible alternative that has been in force for 15 years.
In the preface you write "The research environment that has developed within the subject of law at Karlstad University during my time as a doctoral student has made this education stimulating and challenging." – in what way has the research environment developed and what it has meant to you personally?
- I have had my workplace in Karlstad, but I was admitted to the postgraduate programme at Örebro University. In 2015, Karlstad University was granted authorisation to award a doctoral degree in law and this expansion has meant new recruitments of doctoral students, senior lecturers and professors. It has been a very exciting and educational experience to be a part of this change.
Since the subject of law at Karlstad University is small compared to the equivalent departments at larger universities, and also a part of Karlstad Business School, I have worked closely with researchers from a wide variety of subject areas. This has had an impact on my postgraduate education and made me interested in interdisciplinary projects.
In what way do you think your research may be useful?
- I finished my thesis at a time when the economy of many companies suddenly became very strained. The rules of the Companies Act that I have studied are rules that become applicable in economic crises, especially when companies suddenly end up in a downward spiral. In my thesis, I answer previously unanswered questions in this field and it would be a positive outcome if my research could help reduce the negative effects of the economic crisis.
What are your plans now?
- I will be spending significantly more time teaching than I did before. At the moment, I'm supervising thesis students at the Master's programme in jurisprudence and teaching corporate law as part of the law programme. I'm also preparing courses for the autumn, where I will be responsible for a course in business law as part of the law programme, which will include, for example, company law, basic business administration for law students, and market law. During the autumn, I will also be teaching procedural law.
You defended your doctoral thesis via Zoom. How did you find the experience?
- Thanks to the help of the IT Department and several colleagues, I didn't worry at all about the practical aspects. It proceeded without any major technical problems. I was so focused on my task that I actually didn't think too much about the fact that up until just a few weeks ago it must have seemed almost inconceivable that you would defend a doctoral thesis via Zoom.
Go to "Valuation in Drawing up Balance Sheet for Liquidation Purposes: A Judicial Study of Limited Company Accounting Procedures"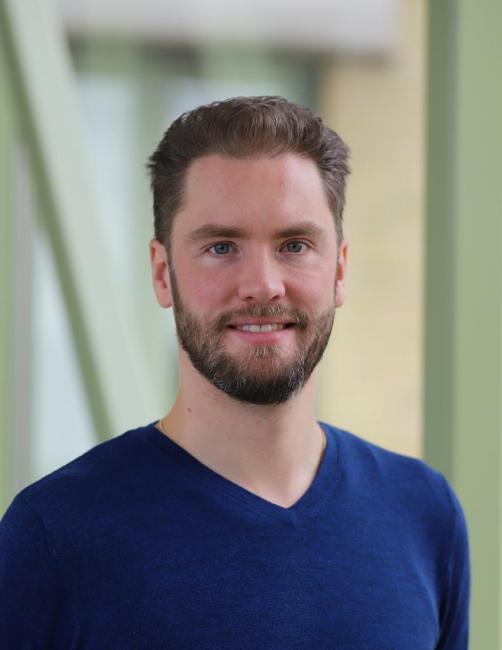 Sebastian Lindroos Moll, Doctor of Civil Law at Karlstad University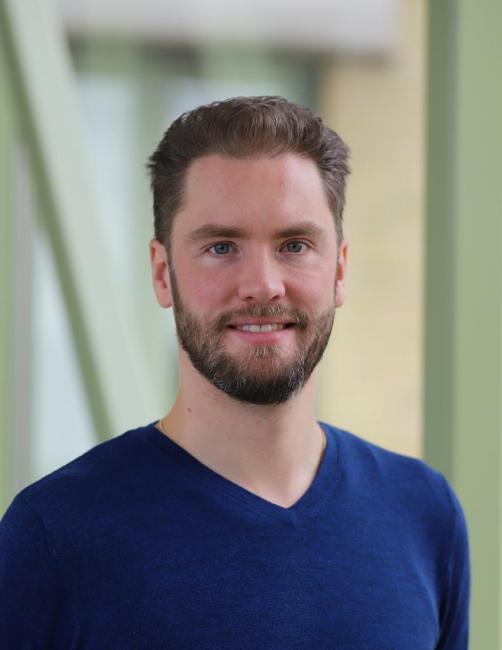 Sebastian Lindroos Moll, Doctor of Civil Law at Karlstad University