Mirai 2.0
MIRAI 2.0 is a collaborative project between eleven Swedish and eight Japanese universities, which aims to strengthen collaboration in education, research and innovation.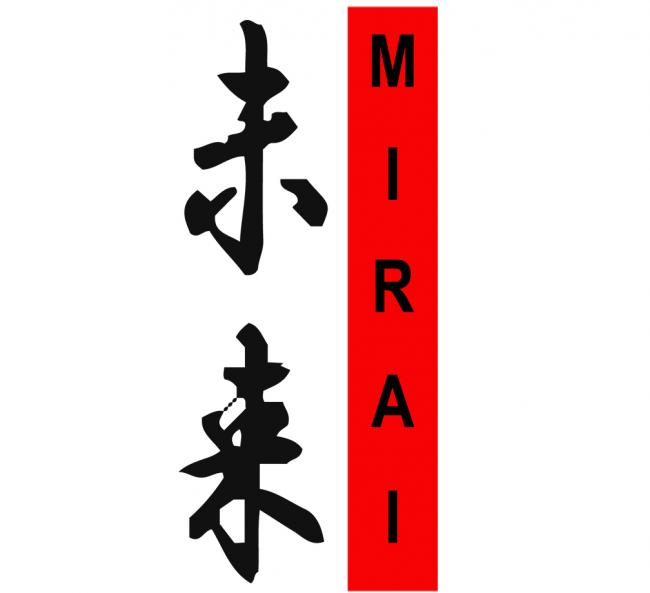 Travel grants to participate in Swedish-Japanese Research and Innovation Week, Nov 15-18, 2022 Japan
Intsam now provides an opportunity to apply for travel grants to participate in MIRAI2.0 Research and Innovation week organized on November 15-18 at Kyushu University, Japan. Participation can be combined with other activities planned in connection to the conference such as delegation visits in Tokyo and Fukuoka. The call is open for employees at Swedish universities, businesses, or public sector organisations. Maximum grant is SEK 25.000. Application deadline is September 1st.
Terms of Reference and link to application form: https://www.mirai.nu/funding/#intsam-travel-grant
More information about MIRAI2.0 Research and Innovation week:   https://www.mirai.nu/riweek2022/
Questions? Contact mirai@gu.se
The focus of the MIRAI 2.0 project will continue to be on researchers early in their careers and the topics of aging, sustainability, materials science, innovation and entrepreneurship. More themes may be added.
The project is coordinated by the University of Gothenburg together with Nagoya University in Japan.