Publishing support & Karlstad University Press
One of Karlstad University's strategic objectives is to make our research results more visible both nationally and internationally. One important way to achieve this is through publications.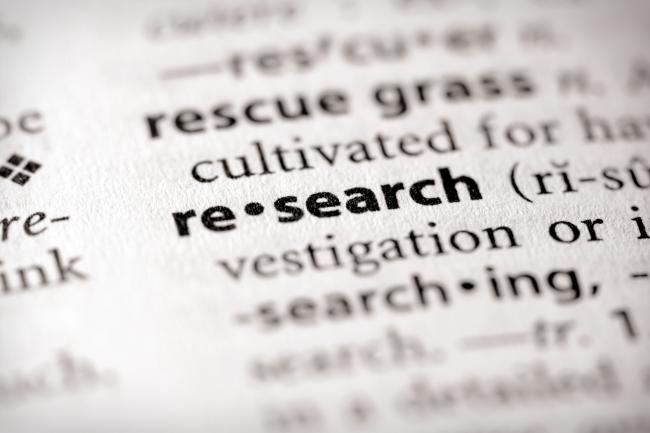 Publishing support
As an employee at Karlstad University, you can get help from publishing support if you wish to:
publish reports, dissertations or theses.
register and archive your work in our repository (DIVA)
make your results freely available by publishing open access/parallellpublishing
buy a popscience book at Karlstad University Press
want to know more about publishing strategies and publication managment
We answer individual questions and arrange seminars on your publishing topic of intrest as well. 
Karlstad University Press
Karlstad University has its own publishing house - Karlstad University Press. Organizationally, it is part of the university library, and it publishes and distributes primarily material produced at Karlstad University. Karlstad University Press handles also questions about thesis publication, book distribution agreements and more.