About Insolvency Law Academy
The Insolvency Law Academy unites expertise from law, economics and other subjects to strengthen and develop research, education and cooperation in the area of insolvency law.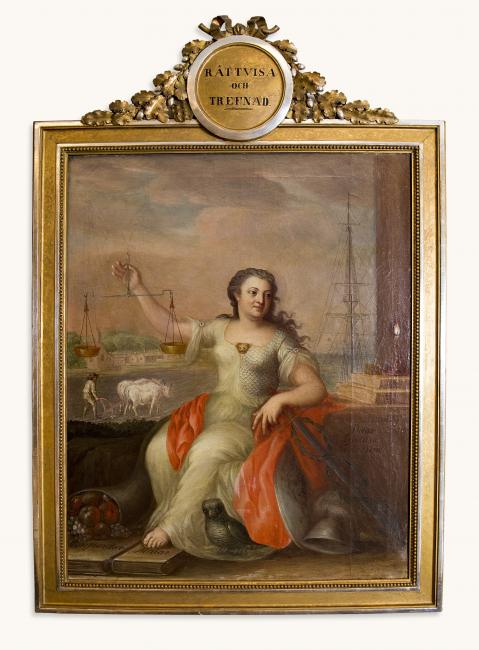 The academy for insolvency law has been formed to increase the focus on insolvency law and to improve opportunities for cross-disciplinary collaboration between law and business administration. Although the focus is on insolvency law, other related subject areas like contractual, sales, labour and tax legislation as well as breaches against creditors and related crimes will also be treated.
Business administration is highly relevant for insolvency processes, reconstruction, bankruptcy and debt restructuring, for example in issues of liquidity, credit, assessment principles and using business management to make a company profitable again. Business administration also deals with marketing and organisation, and both these are important parameters to be considered when starting a business. Entrepreneurship has become a central matter for the EU, and in recent years ways of facilitating new small and medium-sized enterprises in Sweden and the EU have been investigated.
The academy for insolvency law has a number of aims:
Forming a multidisciplinary platform for internal and external research and education questions, based on the subjects of insolvency law and economics. A broad approach is taken to research topics.
Connecting senior researchers with junior postdocs and doctoral students. The academy provides opportunities for affiliating doctoral students to the university, for developing research in this area, and for strengthening the connections between different programmes offered by Karlstad Business School.
Organising conferences and regular seminars on different topics for all interested parties: academic experts in law and business administration, lawyers, judges, prosecutors, economists, accountants, and other professionals interested in the latest developments in this area. We also hope to interest law students in insolvency law. The academy will host a biannual multidisciplinary conference or symposium.