Beatrice Högå Master's degree programme in Project Management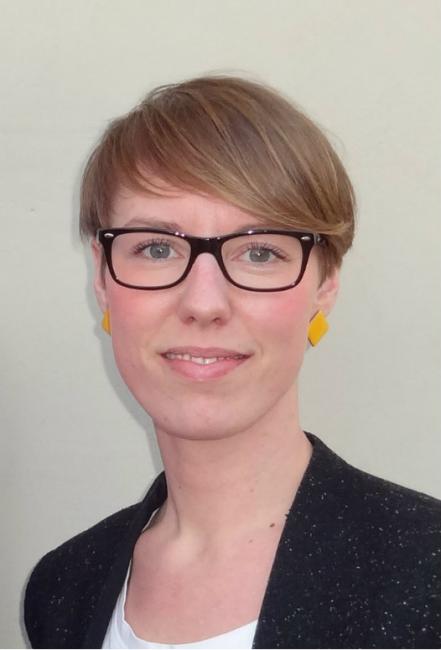 What are you working with today?
- I am the operation manager of an ideabased organization called Crime Prevention Centre (Brottsförebyggande Centrum) in Värmland.  We contribute in different ways of creating a safer Värmland. Among other, we work with meditating at juvenile crimes, antidiscrimination and working against violent extremism.
Why did you choose project management?
- My first programme was master of science majoring in political science which is a very theoretical education. As it is very common to work in projects I felt that project management would be good way for me complement my degree in political science with more concrete tools which were also applicable in working life.
Have you had any use of your education?
- Getting the knowledge needed to plan concretely and carry the project has helped me in both smaller and bigger projects. I am responsible for our overall operational planning connected to strategy and goal and plan and carry seminaries and conferences at the same time and that is where the tools have been of great aid. In my current role as manager the knowledge on group process and leadership has been important, as well as communication. That we were able to train practical presentation technique and negotiation with good feedback from the teachers during the programme was particularly good as it gave the opportunity to not just to put theory to practice but also that I was able to put myself and my person in that context.
What advice would you like to give to the current students?
- Apart from taking in all the knowledge that they get – make the most out of the practical moments. Education in that way is also a way to get to know and develop oneself and it is important before the step out in to the job market.
What are your plans for the future?
- Big question, especially considering the situation in the world right now. But I am still looking at the future positively. I have, since I graduated, worked in an idea-based sector and I see how much power there is the civil society, that I believe is going to play a bigger part in the future to above all contribute to a social sustainable society.