Johanna Gummerus - Ander Visiting Professor 2018-2020
Johanna Gummerus is one of our Ander Visiting Professors at CTF. The Visiting professorship is funded by Anne-Marie and Gustaf Ander Foundation for Media Research.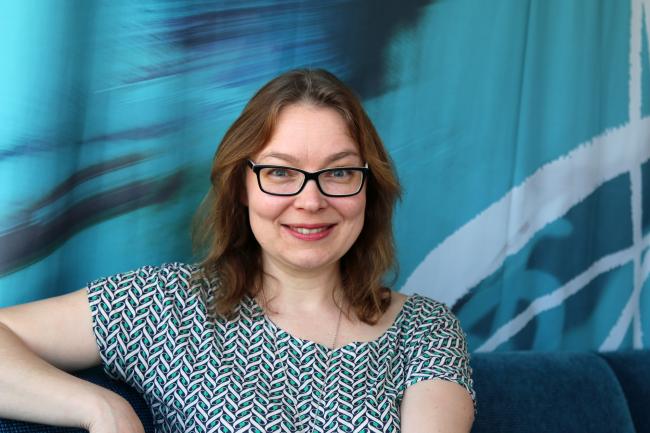 Johanna Gummerus is an Associate Professor and Head of Discipline in Marketing at Hanken School of Economics, Helsinki, Finland. Her research interests are in the impact of technology on consumers, service innovation and value creation. She has published versatile research in international academic journals and is Associate Editor at the Journal of Services Marke- ting. Her current research focuses on service innovation based on customer activities, on consumers' negative psychological reactions in retailing and health care services, and on customer journeys in digital environments.
"CTF is really an inspiring and interesting research environment, and have always felt like a sibling unit to our department CERS, Center for Relationship Marketing and Service Management at Hanken in Finland. I look forward to good and rewarding cooperation over the next three years, and to discuss and exchange thoughts about the future of service research."