Designing and Implementing Service Strategies
Welcome the course "Designing and implementing service strategies" - an online course at advanced level aimed at professionals.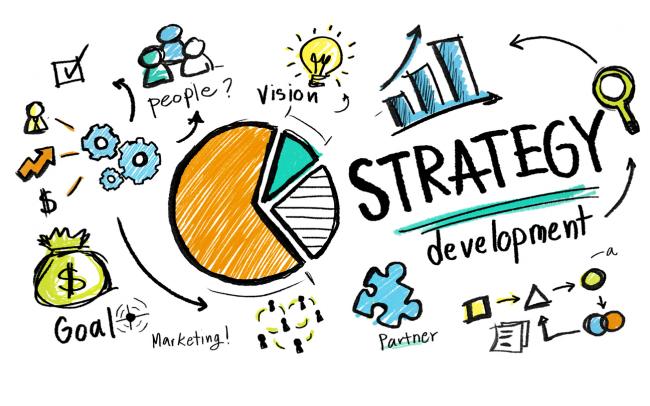 Every company needs a business strategy and developing a competitive strategy is a key task. Implementing successful strategies is a major challenge for businesses. This course provides the knowledge and experience needed to create and implement a long-term, competitive and sustainable business strategy. 
For whom?
The course is for professionals working with business development and want to learn more about running a competitive business.
Aim and content
The course aims to give the participants an increased understanding of the complexity of running a profitable service business. Participants will gain knowledge and tools to drive the strategy processes. Through an online simulation tool, participants practice different steps from designing to implementation of strategies and in the process be able to study and evaluate their results.
Module 1: Introduction phase (week 1-4)
Module 2: Learning phase (week 5-8)
Module 3: Operational management (week 9-12)
Module 4: Strategic management (week 13-16)
Module 5: Transition management (week 17-20)
Lecturers
Several researchers from CTF, Service Research Center are participating in the course.
About the course
The course is on advanced level, web-based, and is offered part-time. It contains two meetings at Karlstad University - one start-up meeting and one meeting at the end of the course. The course requires active participation both individually and in groups. 
Examination
After completing the course, a course certificate will be issued. For those who wish, and who meet the eligibility requirements, there is an opportunity to be examined for 10 ECTS credits. The course is examined through active participation in the online simulation tool.