Applying service research for professionals
Welcome to the course "Applying service research for professionals" - an online course at advanced level aimed at professionals!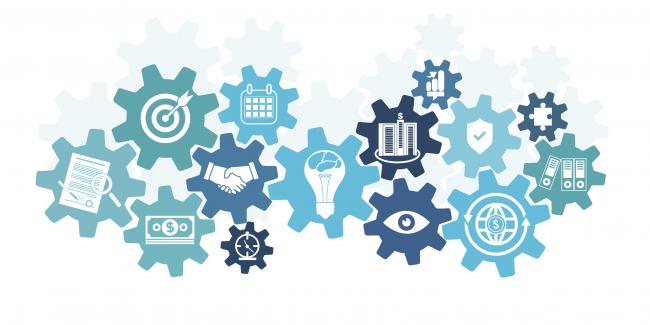 Service research has gone from being a niche field for the service sector to knowledge that can be applied in a number of sectors in the business community. Service research today is very different from the 1980s, but that does not mean that everything that was done back then is of no use. In this course, we go through the different phases of service research with a focus on how the business community can use the lessons learned from the different phases. The purpose is to provide professionals with tools to deal with various challenges within the business community. 
For whom? 
The course is generally aimed at people who meet customers in the broad sense and specifically to people who work with some type of business development and development work and want to learn more about how research on services can be applied in different operations. 
Aim and content
The course aims to give participants a greater understanding of service research and how it can be used in practice to increase competitiveness and profitability in operations. During the course, concepts, theories and models with focus on services and innovation are communicated and discussed. What did it look like in the early 1980s when service research was established as a research field, what does it look like today and what does the development look like in the near future? 
Module 1: Welcome
Module 2: Service Mindset: yesterday, today, and tomorrow
Module 3: The Cornerstones of service
Module 4: Service research in industry
Module 5: Hidden resources in service research 
Lecturers 
Several researchers from CTF, Service Research Center are participating in the course. 
About the course
The course is at an advanced level, given part-time and is designed to be combined with work. The course is web-based and conducted as a distance course. The course language is Swedish. 
Examination 
After completing the course, a course certificate will be issued. For those who wish, and who meet the eligibility requirements, there is the opportunity to be examined to obtain 5 ECTS credits. The course is examined in the form of a written home assignment linked to your own business' operations.