About Young in Värmland
Young in Värmland is a unique study. The survey has been conducted eight times since 1988 and covers all Year 9 students (aged 15-16 years) in Värmland county. The survey is run by Karlstad University, in cooperation with the local authorities in Värmland.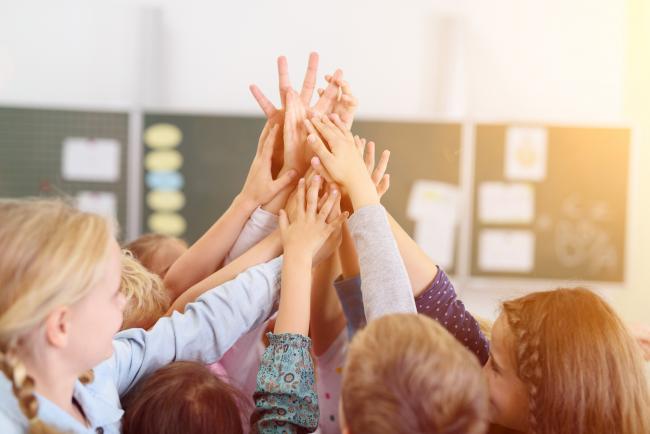 The aim is to increase knowledge about the social situation and health among adolescents in Värmland and thereby to support health promotion in schools and in local authorities.
Data collections have been carried out in 1988, 1991, 1995, 1998, 2002, 2005, 2008 and 2011. Each year, between 2400 and 3200 Year 9 students participated. (The lowest number was in 1995, when Kristinehamn and Säffle did not participate). In total, more than 23,000 Year 9 students have taken part. The participation rate has been high in all years, with the lowest being 84 percent.
Data are collected through a questionnaire handed out in the classroom and answered anonymously.
The population survey enables us to:
feed back local data to schools and local authorities
support local involvement
study local and regional variations.