Omar Richardson, PhD student in the Department of Mathematics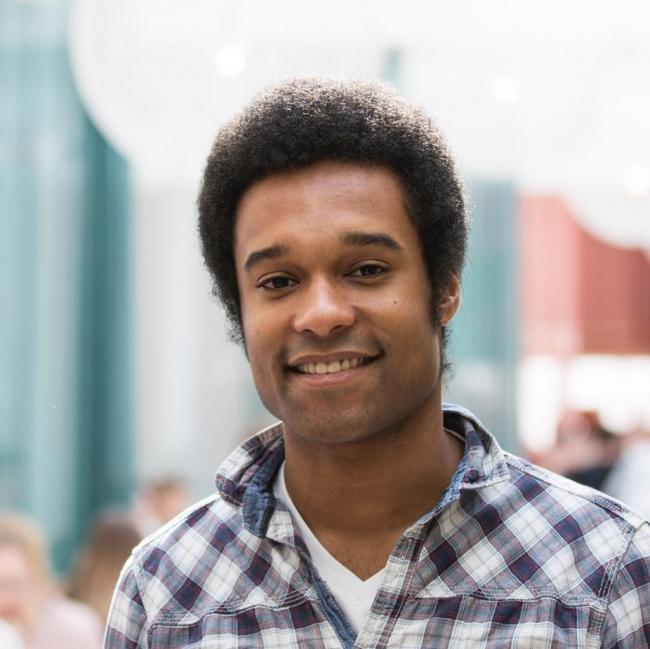 How long have been working at Karlstad University?
I have been working at Karlstad University since August 2016.
 What makes Karlstad University to an attractive employer?
I like how open the workplace is. People are accessible, friendly and many things are possible. You carry the responsibility of your own work and you are trusted in doing so.
How is it to work as a PhD at Karlstad University?
It's hard work but rewarding. There is a lot of freedom to do your research, and it is encouraged to pursue other research interests as well. I also appreciate that other employees view you more as a colleague than a student.
What do you think of the ability to control and influence your own work?
You are actively involved in your scientific career as a PhD student. Together with your supervisor, you compose your study plan, planning the courses you will take and the research areas you will delve into. And of course, being a researcher means that by definition, you shape the work you deliver.
What is the most fun at work?
My favorite part of my job is the possibility to get lost in a tough question completely, that you can work on solving it without any distractions. Even when you afterwards realize you spent half the day on doing so.
How would you describe Karlstad University for someone who does not work here?
I would describe it as a free workplace with a pleasant atmosphere, where you get the space to develop your research and yourself.