The language café during the autumn semester 2017
2017-05-17
Updated 20 december 2017
The University Library offered a language café during the autumn semester 2017
The language café was open for anyone who wanted to practice their Swedish through everyday conversation. University staff, exchange students and others interested met every Tuesday to practice their Swedish.
The library will not offer the language café during spring 2018
The original idea of the language café was that Swedish-speaking students, employees, etc. would also visit the café. During the autumn, there have been very few Swedish speakers besides the library staff and under these circumstances, the library has decided not to offer the language café during the spring semester 2018.
Questions?
Please contact Jakob Harnesk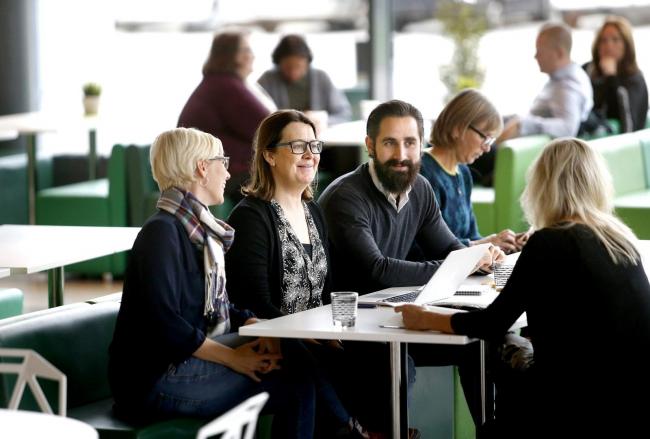 Language Café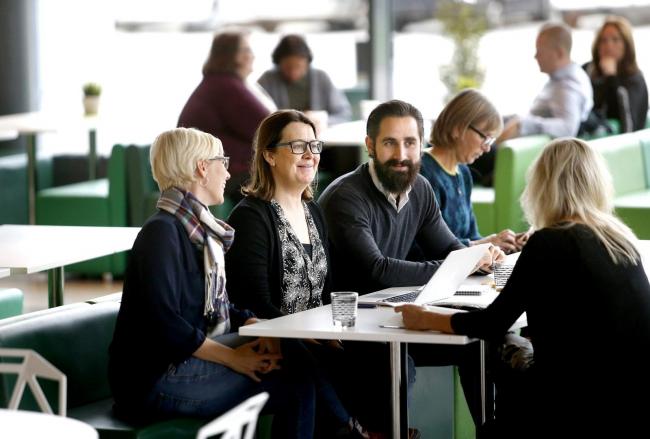 Language Café