Alan Valadez, Monterrey
Get to know our alumni ambassadors. Don't hesitate to contact them!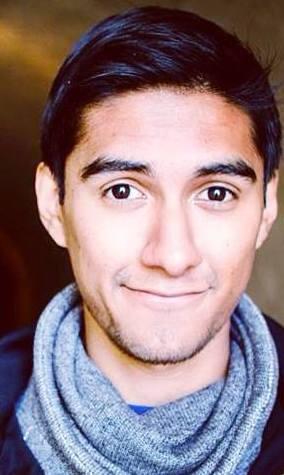 Alan Valadez
Tell us about you:
I'm a mexican architect who did his abroad studies in Karlstad University, currently living in Monterrey, Mexico.
Travelling is my biggest hobbie as well as leading an exchange student association for my university.
What did you studied at Karlstad university?
I studied Business Cultures.
Exchange year:
2014