Taylor Billman, Morgantown, PA - USA
Get to know our alumni ambassadors. Don't hesitate to contact them!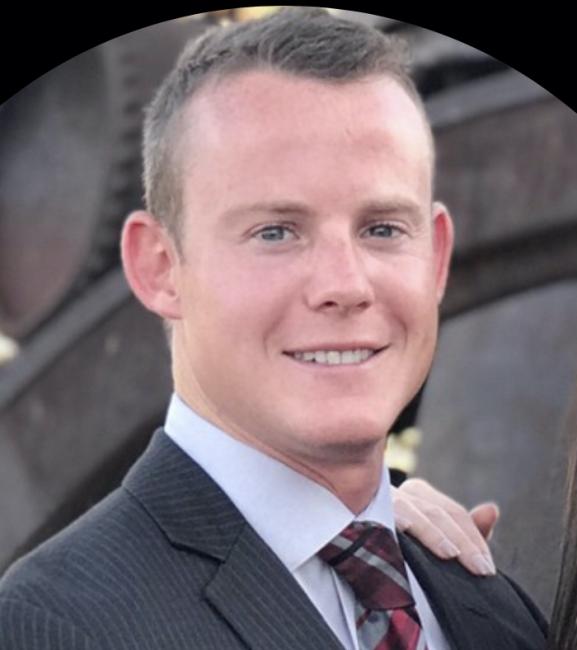 TELL US ABOUT YOU:
My name is Taylor Billman and I studied abroad at Karlstad in fall 2011 through Indiana University of Pennsylvania. I graduated from IUP spring of 2014 and have spent the last 6 years starting my career in the construction building materials world between DC, Boston, and Philadelphia metropolitan areas. While I was at IUP I was heavily involved in student life through many clubs and organizations. 

My time abroad was exceptional and I learned a lot about business, life and most importantly other cultures. It would be great to give back and encourage others to be part of a fantastic experience through Karlstad's study abroad program.
 
WHAT DID YOU STUDIED AT KARLSTAD UNIVERSITY?
Intercultural Communications / Business Cultures 
EXCHANGE YEAR:
2011