Kenneth Nordgren, Professor of Social Science Education
Kenneth Nordgren was born in Karlskoga in 1962, grew up in Filipstad, and has lived all over Sweden, from Scania to Kramfors, as well as in Denmark and Mozambique. In the mid-1990s, he returned to Värmland to train as a teacher.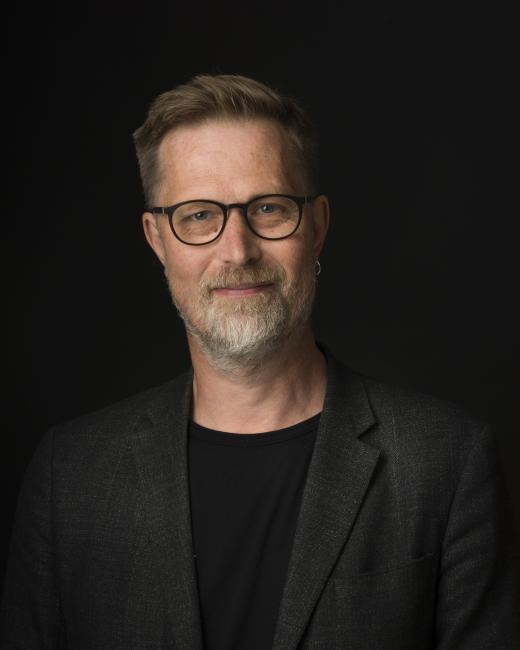 Photo credit
Foto: Andreas Reichenberg
"Subject-specific education plays a central role in developing and questioning why, what and how something is taught."

After completing his degree, Kenneth Nordgren worked as an upper-secondary teacher of history, civics and philosophy. While still working as a teacher, Karlstad University recruited him to teach history education and history. He was admitted as a doctoral student in 2001 and finished his doctorate in 2006.
"I am deeply committed to teacher training and was elected vice-dean for the Board of Teacher Education in 2008, and was dean from 2009 to 2013. Afterwards I returned to research, and for a few years I was employed both at Karlstad University and Stockholm University. Now I am in Karlstad on a full-time basis to combine my professorship in Social Science Education with heading the Centre for Social Science Education (CSD)."
The professorship in Social Science Education is the first of its kind in Sweden. Kenneth Nordgren's research focuses on the significance of our views of the past in the present, and on how history is used to communicate understandings and identities and to exert influence. His research has specifically investigated the role of history in a multicultural society and how this afects history education. Another research focus has been on developing resources for intercultural education in partnership with schools and cultural heritage institutions. This has for instance included understanding migrations and intercultural encounters as driving forces throughout human history.
"The philosopher Søren Kierkegaard once said that one understands life backwards but has to live it forwards. History is not just knowledge about the past; it is also the material out of which we construct identities, cultures and political actions. The social sciences both reflect our contemporary understandings of ourselves and affect the next generations' interpretations of the world. Subject-specific education therefore plays a central role in developing and questioning why, what and how something is taught."
Kenneth Nordgren is of the opinion that research on subject-specific education should benefit the learning of students and pupils. The premise is that content knowledge plays a decisive role in the learning process and that the aim is for learners to develop the robust knowledge they need to interpret the world and participate actively in society.
Kenneth Nordgren admits that he works quite a bit in his free time, but never without interruptions spent mending his old house, listening to pretentious music, petting the cats, enjoying a glass of wine, and socialising.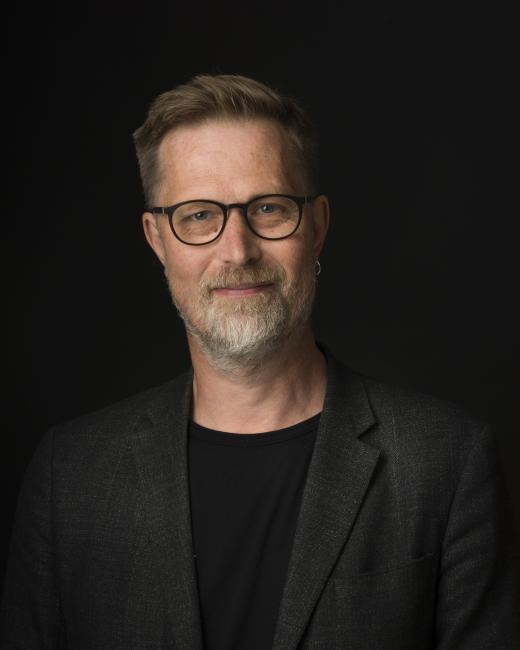 Photo credit
Foto: Andreas Reichenberg
"Subject-specific education plays a central role in developing and questioning why, what and how something is taught."