Information related to corona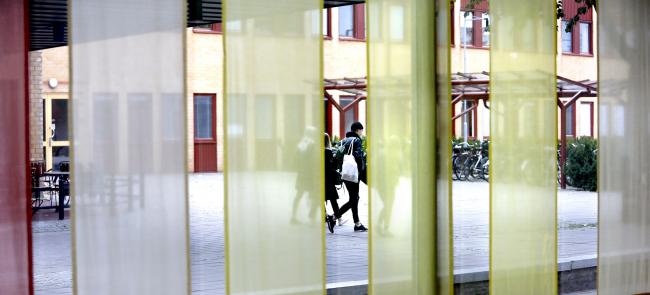 Information updated July 10, 2020.
Autumn semester 2020
From the autumn semester of 2020, the university plans to have a mixed business, ie studies both on campus and digitally. Beginner students on campus-based programs are prioritized for on-site teaching at the university. Karlstad University has developed guidelines for what applies when returning to campus teaching.
The regulations and recommendations given by the Public Health Authority also applies for the autumn, which requires that groups must not be too large and that recommended distances can be kept. Some teaching will continue to be conducted digitally during the autumn term.
Be consistent, persistent and keep your distance (July 10)
It is important, for our own sake and for others, that we continue to take responsibility and keep our distance. Stay at home if you are feeling ill such as cough and fever, even with mild symptoms. Wash your hands often with hot water and soap and keep your distance from other people in public spaces.
Karlstad University continuously monitors the situation and follows information and recommendations from the Government, the Public Health Authority and Region Värmland.
Partial opening of the university for campus teaching (June 10)
On May 29, the government made recommendations that allow universities and colleges to return to teaching on campus.
The Vice-Chancellor has decided to partially open the University for campus teaching and the decision began to apply on June 15, 2020. A decision on the latter part of the autumn term and onwards will be taken by September 30, or in connection with new recommendations from the Public Health Authority. This year's summer courses will continue to be run through distance tuition.